Healing Sounds
(Sound Audios)

To support you with your inner journey,
in releasing unhealthy attachments and negative beliefs you can listen
to these free
Healing Sound Audios.

Feel which audio can be helpful and allow the sounds and subtle frecuenties to clear and regenerate you.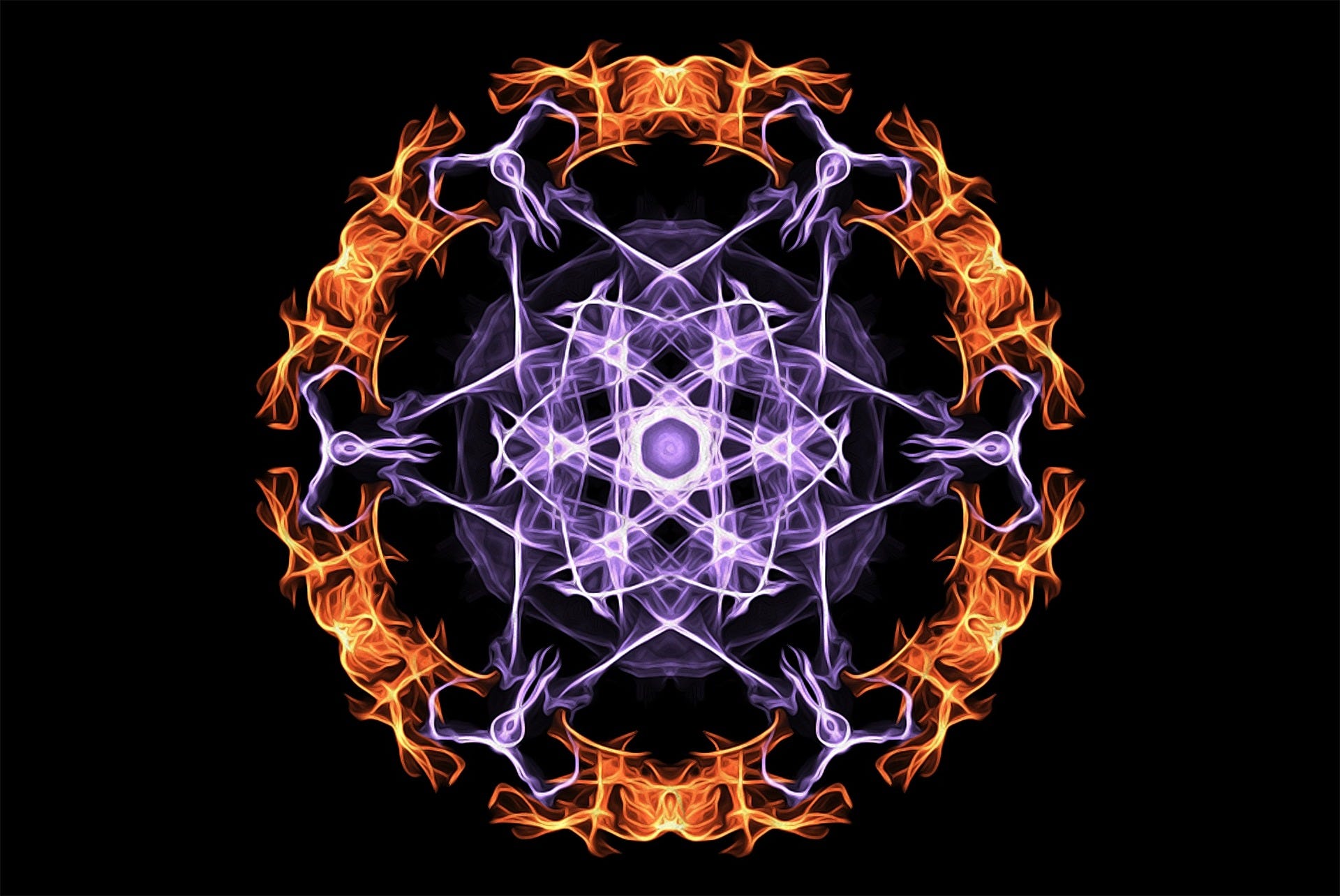 These audios work on a deep energetic level.
(Listen with head phones or ear buds)
Base Chakra Clearing- Sound Portal of the Whale Consciousness
Self-Loving Flow- Sounds to soften and open
Soft Body Surrender- Sounds to release tension and anxiety
Soundcloud inhoud kan niet getoond worden met je huidige cookie-instellingen. Selecteer "Toestemmen & tonen" om de inhoud te zien en de Soundcloud cookie-instellingen te accepteren. Meer info kun je lezen in onze [Privacyverklaring](/privacyverklaring/. Je kunt je altijd weer afmelden via je [cookie-instellingen] /cookie-instellingen/.
Toestemmen & tonen