CLIENT TESTIMONIALS
Ray Orion- Master Healer
JULIETTE VAN AKEN is the most amazing channel I've ever come across. Juliette channels sacred information and is a bridge and portal to The Quantum fields.

I've had Juliette read 3 of my Crystal Skulls for me and OH MY GOD… the details, the depth of information, instruction for me, information on my future work and what the Skulls are here to do with me was freaking brilliant. I would not have been able to get these details on my own for Juliette's communication with crystals is beyond the beyond.

With Juliette's readings, you'll begin to understand the scope and the role of Crystals; the Jewels of Gaia and your role with them so much more. If you have any crystals that you love or that you'd like to know their purpose in coming to you, what they can offer you, etc. etc. get in touch with Juliette.
(I have a long list of crystals to get info on!!)

Juliette lives in Holland, speaks several languages and is not only a channel, she is a Galactic Artist. She also creates healing art specifically attuned to what comes through and is needed for you.
A fun fact: In Atlantis, certain elevated High Priestesses would write up "prescriptions" for people in need of healing. These prescriptions were often for the patient to go to a Psychic Artist. These artists would then create a channeled painting according to the prescription & the person's energy. The patients would receive healings on a soul level from the attunements, from the energy waves and the colors of the painting.

Yeah, Juliette is one of those !!

Much love,

Ray Orion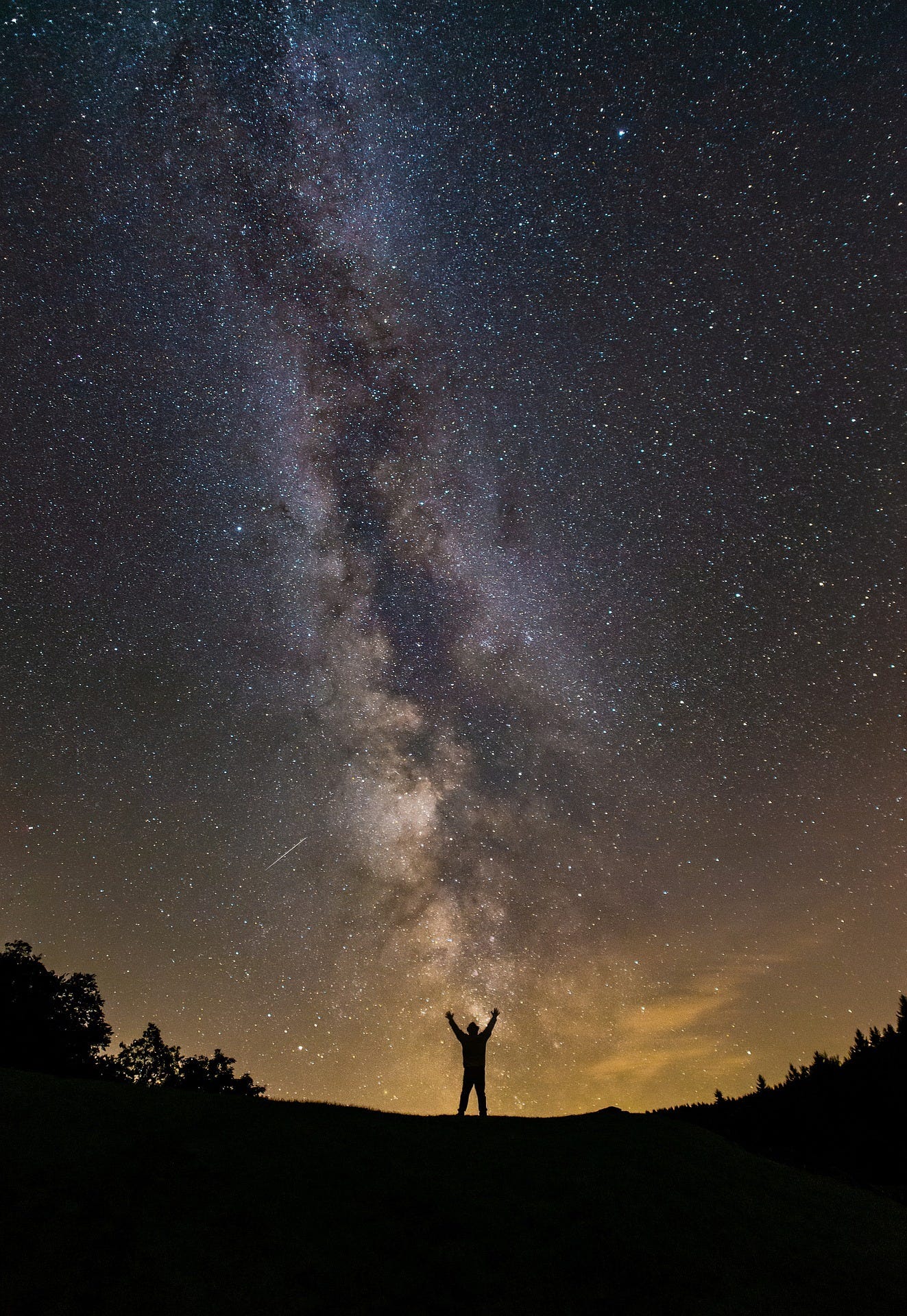 MORE TESTIMONIALS

Nicole Foos- Jewelry Designer, Crafter & Healing Arts Practitioner


"I feel extremely blessed to have been led to Juliette, by a very dear friend who works only with the best of the best.
I have had many and all types of readings in my life but nothing like Juliette's, and I have the distinct feeling that I had to be good and ready before being afforded the incredible grace, beauty and insights of her readings, so I feel all the more humbled and privileged.

Juliette has done a number of crystal readings for me - a variety of skulls and other crystals as well. Each is so profound, loving and illuminating in entirely different ways. I feel like each is coming forth in some sort of Divine order, forming pieces of the overall, evolving puzzle and providing me with the insight and tools I need to move deeper into what I want and need to discover about myself in order to reach my full potential both within myself and out in the world, a journey I feel we're truly on together.

I also just had an animal spirit reading from Juliette which absolutely blew my mind and had so many synchronicities with aspects of my life I've really had to take some time to digest them all. It was so very affirming and yet opened up so much for me.
Juliette and her readings have my highest and most heart-felt praise and recommendations. Her warmth, wisdom and breathtaking abilities are a wonder to behold and experience.
With so much love".